Commercial Property Rehab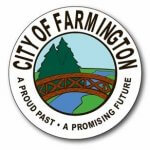 Grants are available for the rehabilitation of commercial properties in the City of Farmington. Funding for these grants is provided through the Federal Community Development Block Grant Program (CDBG).
For more information about the Commercial Rehab Program contact our Director of Community and Economic Development at 651-675-4467.